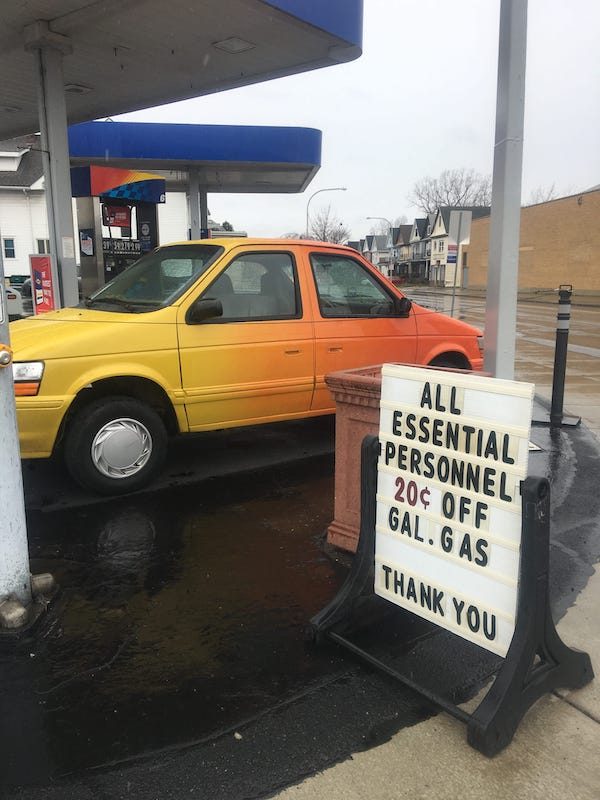 As a sign of our support for all of the essential workers and local businesses open during this crisis – we are offering a $0.20 per gallon discount until the end of April 2020.
This applies to all customers in all essential businesses whether they're manning the cash register at Wegmans, donning the scrubs at a nursing home/hospital, wielding a wrench on a plumbing repair, delivering food/mail/packages, or reporting on governmental actions. 
We are also including gig and contract workers who may be experiencing the economic impact of this crisis.
NOTE: We are following all prescribed guidelines to keep our customers and employees safe. Please help us by using credit cards to minimize contact between customers and staff.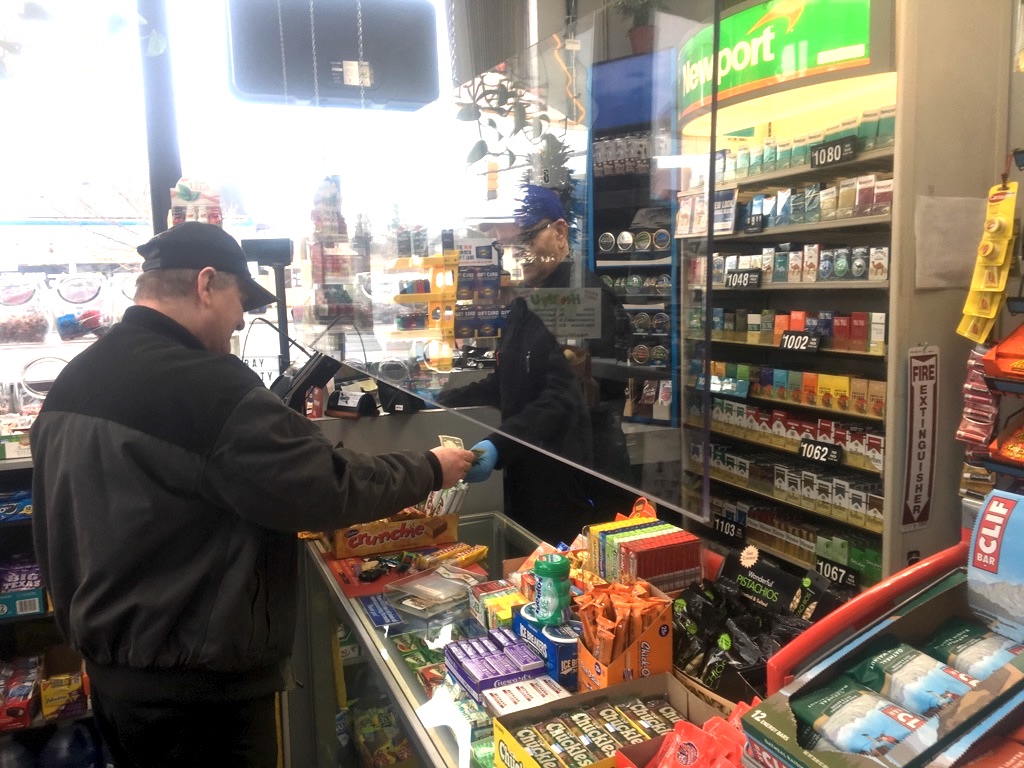 We'll get through this together!