Joe's Service Center
SUNOCO GAS STATION
COMPLETE AUTO CARE
CONVENIENCE STORE
Joe's Service Center is an independently owned and operated business located at the intersection of the Grant Amherst and Pan Am neighborhoods, between North Buffalo and the Elmwood Village of Buffalo, NY. 
We have been part of the community for over 60 years.
Stop by for gas, newspapers, candy, cold beverages, cigarettes, auto repairs and more.
We look forward to serving you and your car! 
Services
We offer complete auto care done right for fair prices. Here are some of our most popular services.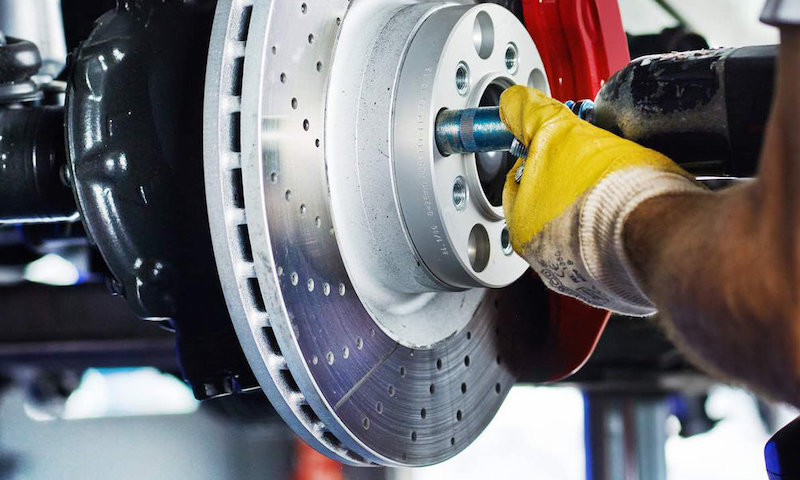 BRAKE SERVICE
Stop on a dime the first time!  Repair and replace pads, rotors, calipers, brake lines and more. Whatever you need to stop right!
NEW YORK STATE
INSPECTIONS
vehicle safety
We are a certified New York State vehicle inspection station.  
Values
Our business is based on a core set of values: Honesty, Community, Arts & Culture. 
HONESTY
We believe in being honest. We fix only what you need and never fix more than you need.
We've stayed in business for over half a century because our customers trust us with their car.
They know they will get honest advice, a fair price and no "upsell."
COMMUNITY
Our gas station at Elmwood and Amherst has been part of the Buffalo community for over 60 years.
We help our neighbors take care of their cars while providing friendly service with every fill-up and oil change.
Independently owned and operated, we actively participate in projects to build up our community and clean up our environment.
ARTS & CULTURE
We are the home of the AutoMobius – a unique piece of Art on Wheels built in Buffalo.
We actively support the growing business and art events of the Grant-Amherst Business District and we helped start the annual Summer Festival of the Arts in the Elmwood Village District.
We are thrilled to be next to the city's finest museums and Buffalo State College.
Blog
News about our business and local community.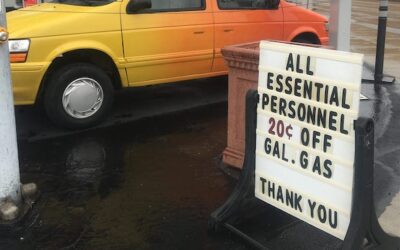 As a sign of our support for all of the essential workers and local businesses open during this crisis - we are offering a $0.20 per gallon discount...
read more
Community Involvement
Joe's Service Center is an active member of the local community. Owner Mark Kubiniec talks about sponsorship of the Buffalo Bike Month in the video below.